Announcement | Free Web Seminar
Elevate Customer Experience With Web Apps
Elevate Customer Experience With Web Apps
The pandemic greatly accelerated the pace of digitization; adapt quickly and improve customer experience with custom web apps.
The pandemic caused a shift in customer expectations and preferences, all of which are more digital than in the past. It is increasingly likely that a new customer's first interaction with your brand will be online. User experiences, interactions and online perception of your brand are therefore more important than ever. Manage, adapt and optimize customer experience with custom web apps, which create a seamless experience for users across all devices.
Among all technologies we use for custom business app development, web apps are the easiest to deploy. Given the right framework, such as Laravel, web apps can also be rapidly updated to meet ever-changing business needs.
Register now to learn more. Reserve your place today. Spaces are limited. Duration 60 minutes.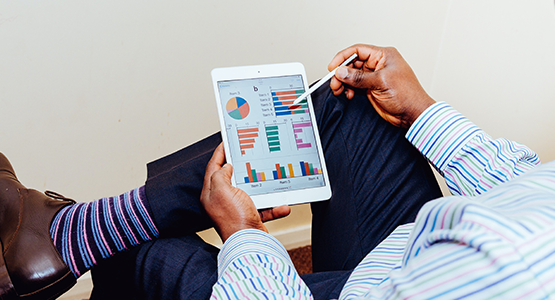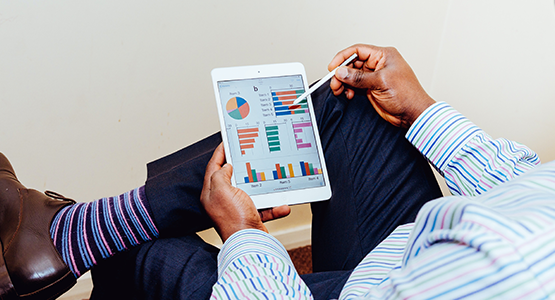 Sign up for our mailing list to receive communications
I agree to receive email communications from Direct Impact Solutions. Data will be used only by Direct Impact Solutions and will not be transferred, sold, rented or made available to a third party in any way.