Claris FileMaker
As a Claris Platinum Partner, Direct Impact Solutions' certified FileMaker developers utilize the Workplace Innovation Platform by providing custom solutions for private and public organizations.

Direct Impact Solutions, with head offices located in New York, Toulouse and the Montreal area, is recognized as a world leader in the development, integration and optimization of custom apps designed using the Claris FileMaker® Workplace Innovation Platform.
Why Choose Direct Impact?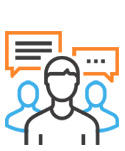 Improve Efficiency
Your workgroup of 10 or more users has unique or complex procedures that no existing solution can answer.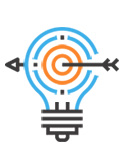 Simplify Work
Existing systems cannot meet your business requirements and you rely on Excel spreadsheets to process and analyze your data.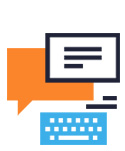 Avoid Duplication
Too much manual effort is required to move data from existing FileMaker application to another system.
Go Digital: Transform Your Organization
Custom FileMaker Applications
We build custom applications that can be accessed from the FileMaker platform on Windows, Mac, iOS and the Web.
FileMaker Go is available on the iPhone, iPod Touch, and iPad; making it easy to access your FileMaker data from the comfort of your office, in the field, at a client location or anywhere in the world.
FileMaker WebDirect enables the deployment of your custom applications through the mobile browser of your iOS and Android devices.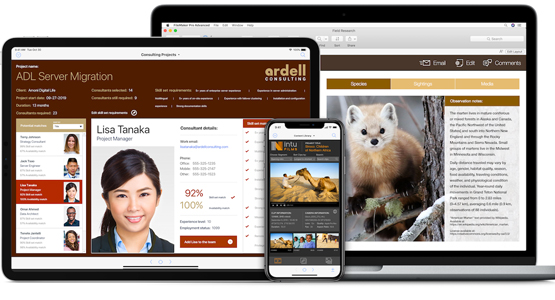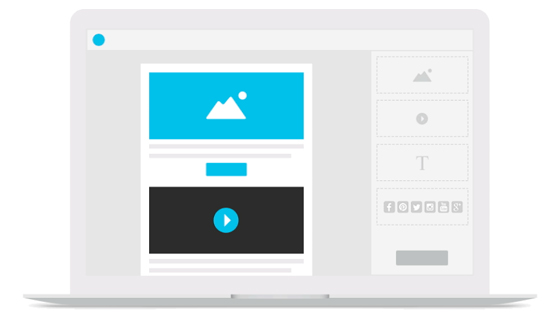 Claris FileMaker Integration
Our experts have the skills to integrate your FileMaker custom applications into your website or web applications, whether using RESTFul Web services with the new FileMaker Data API, PHP scripts, or FileMaker WebDirect (FMWD).
We can integrate your existing FileMaker custom application into Sage 50 (formerly Simply Accounting), Sage 300 (formerly Accpac), Acomba or QuickBooks accounting systems, and mass e-mailing tools like Cyberimpact and Mailchimp. We can also integrate FileMaker with collaborative platforms like Office365 and Slack. You can check out our ready-to-use solutions to find examples of integration.
Your FileMaker app can also be integrated with a host of other apps thanks to its compatibility with Claris Connect.
Do not hesitate to contact us to clarify your needs. Our experts will help you.
Discover why we love building custom solutions using Claris FileMaker, the Workplace Innovation Platform®

A Full Range of Services for the FileMaker Platform

FileMaker Hosting
Our FileMaker hosting services, utilizing Amazon Web Services, provide a powerful, stable and secure technology infrastructure that allows you to access your applications from anywhere via your workstation or mobile device.

FileMaker Licenses
We are the largest FileMaker license reseller in Canada. Let us advise you on how to purchase licences that best suits your organization to get the best return on your investment.

FileMaker Training
Our FileMaker Certified Trainers have the experience and skills to deliver high-quality training sessions in both English and French for the Canadian market. Take advantage of this unique chance to train with recognized FileMaker experts.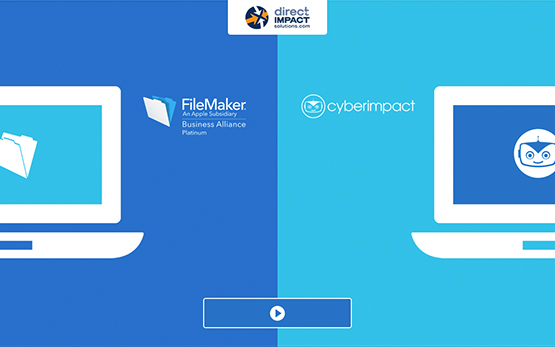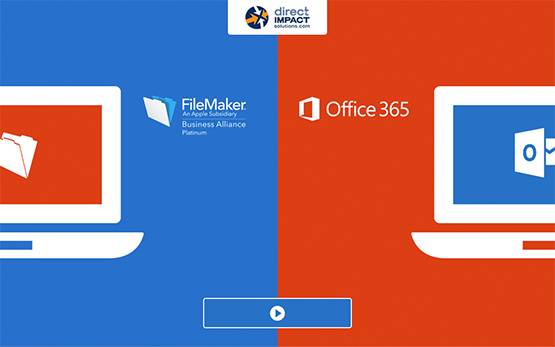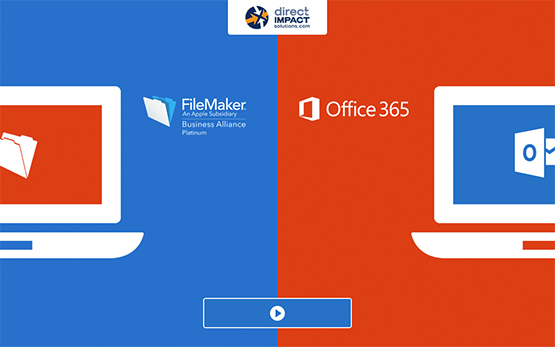 Sign up for our mailing list to receive communications
I agree to receive email communications from Direct Impact Solutions. Data will be used only by Direct Impact Solutions and will not be transferred, sold, rented or made available to a third party in any way.