Blog
Discover our articles, events, training dates and new achievements.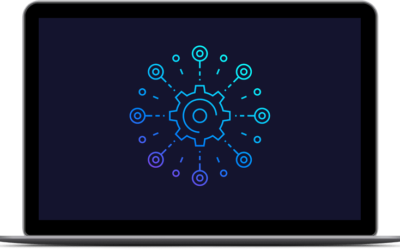 Is it time to upgrade your FileMaker solution? If you aren't running the most updated version of Claris FileMaker, we'd urge you to consider a FileMaker upgrade. Perhaps your new laptop is no longer compatible with your current version of FileMaker, or you would like...
read more
Sign up for our mailing list to receive communications
I agree to receive email communications from Direct Impact Solutions. Data will be used only by Direct Impact Solutions and will not be transferred, sold, rented or made available to a third party in any way.