Transform your organization with OutSystems®
As an OutSystems Sales & Delivery partner, Direct Impact Solutions is uniquely positioned to help your organization innovate through software.
Direct Impact Solutions, with head offices located in New York, Toulouse and the Montreal area, is recognized as a world leader in the in the development, implementation and optimization of custom solutions.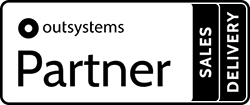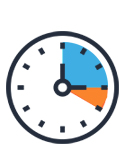 Build Applications Fast
A visual, model-driven development environment with industry-leading AI-based assistance ensures apps are built in days or weeks instead of months or years.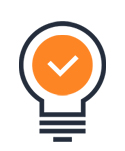 Build Applications in the Right Way
Integrated tools and automation services ensure modern, enterprise-grade, cloud-native applications are secure, resilient, manageable, and built to scale.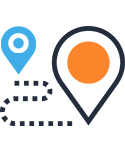 Build Applications for the Future
Manage change, enable rapid innovation, and deliver modern applications that evolve as businesses and technologies do.
Transform Your Organization with OutSystems
Develop Custom OutSystems Applications
OutSystems gives every organization the power to innovate through software. Using the OutSystems modern application platform, businesses of all sizes can develop, deploy and manage critical apps at speed—enabling them to respond to market opportunities and continuously deliver value through software-driven innovation.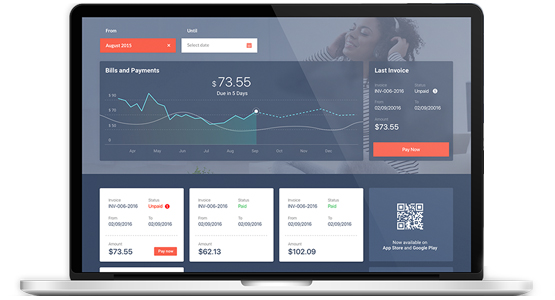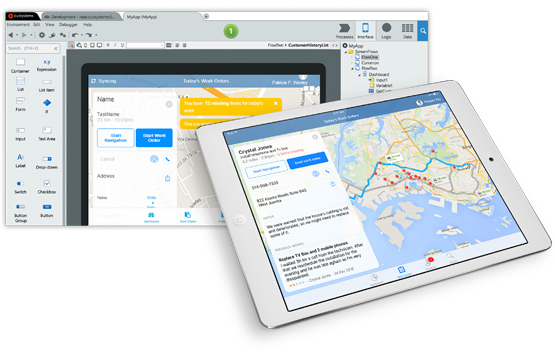 Explore New Possibilities
With OutSystems, organizations can build the software that makes the difference – whether it's for transforming customer experiences, delivering workplace innovation, automating processes, or modernizing core systems. OutSystems makes this possible by combining extraordinarily fast, visual, model-driven development with a modern platform built around AI, cloud, DevOps, and security.
Download a free copy of OutSystems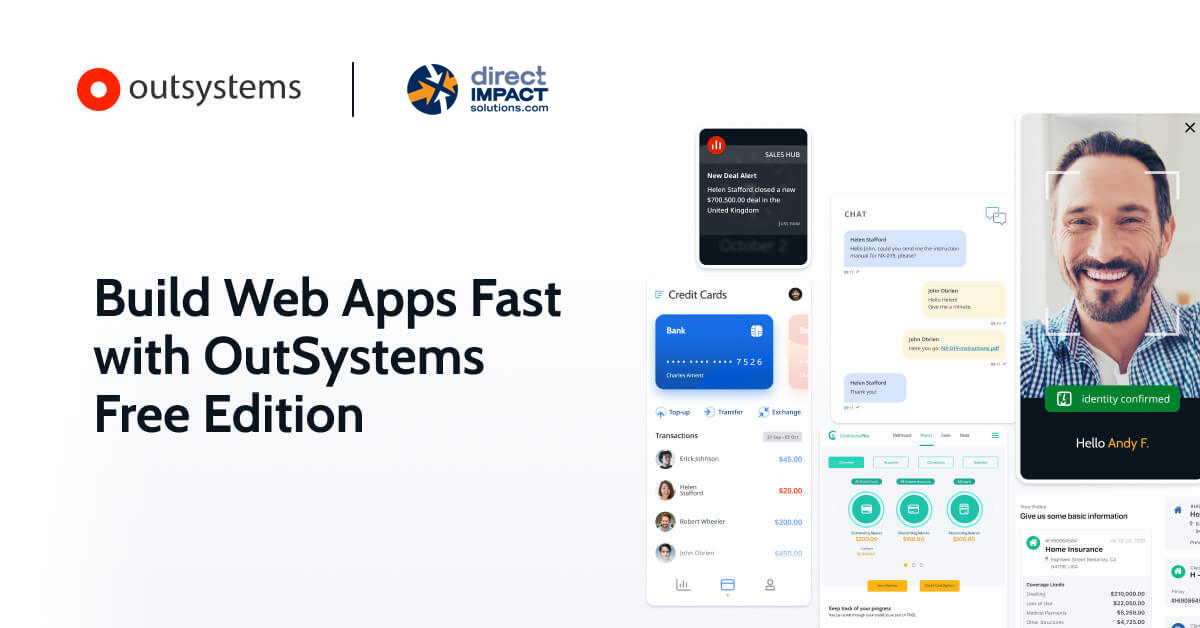 Sign up for our mailing list to receive communications
I agree to receive email communications from Direct Impact Solutions. Data will be used only by Direct Impact Solutions and will not be transferred, sold, rented or made available to a third party in any way.