Make that Digital Transformation [Finally] Happen
with
Direct Impact Solutions
Increase your efficiency with custom applications that reflect your organization's image. We own the recipe to build solutions that ensure your success.

OutSystems
Fast Scalability
Build enterprise applications fast, right and for the future

Web Apps
Cross-Device Functionality
Access eComm, operations, field tech activities and more on mobile and desktop

Claris FileMaker
Workplace Innovation
Build, extend or update a custom application using FileMaker
Keep in Touch
Sign up to receive information about events, training classes, news and more.
By signing up, you agree to receive email communications from Direct Impact Solutions. Data will be used only by Direct Impact Solutions and will not be transferred, sold, rented or made available to a third party in any way.
You can unsubscribe from this list at any time.
Trusted by 2175+ clients worldwide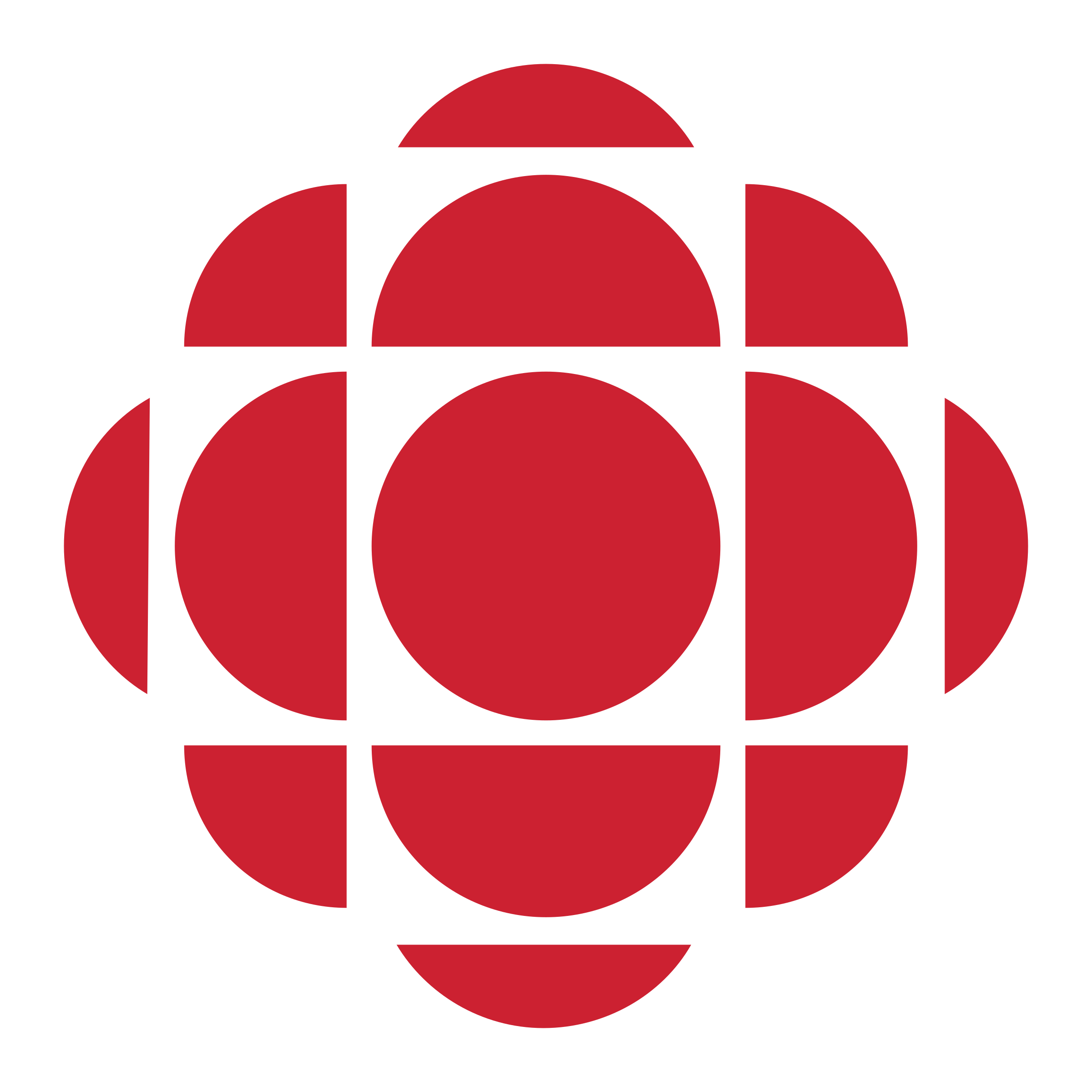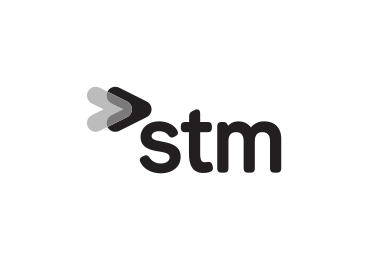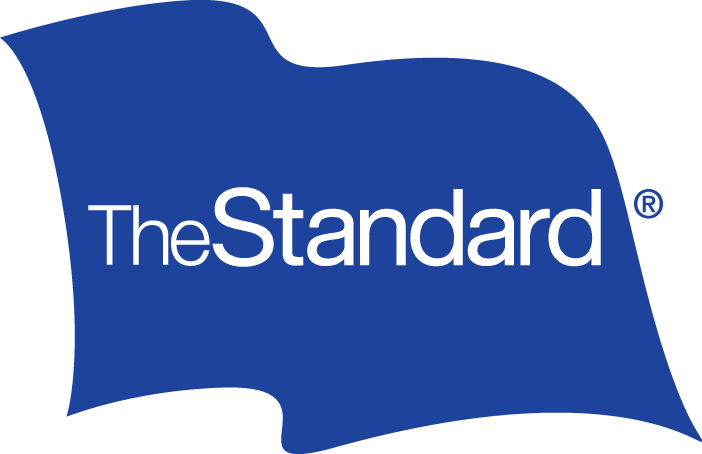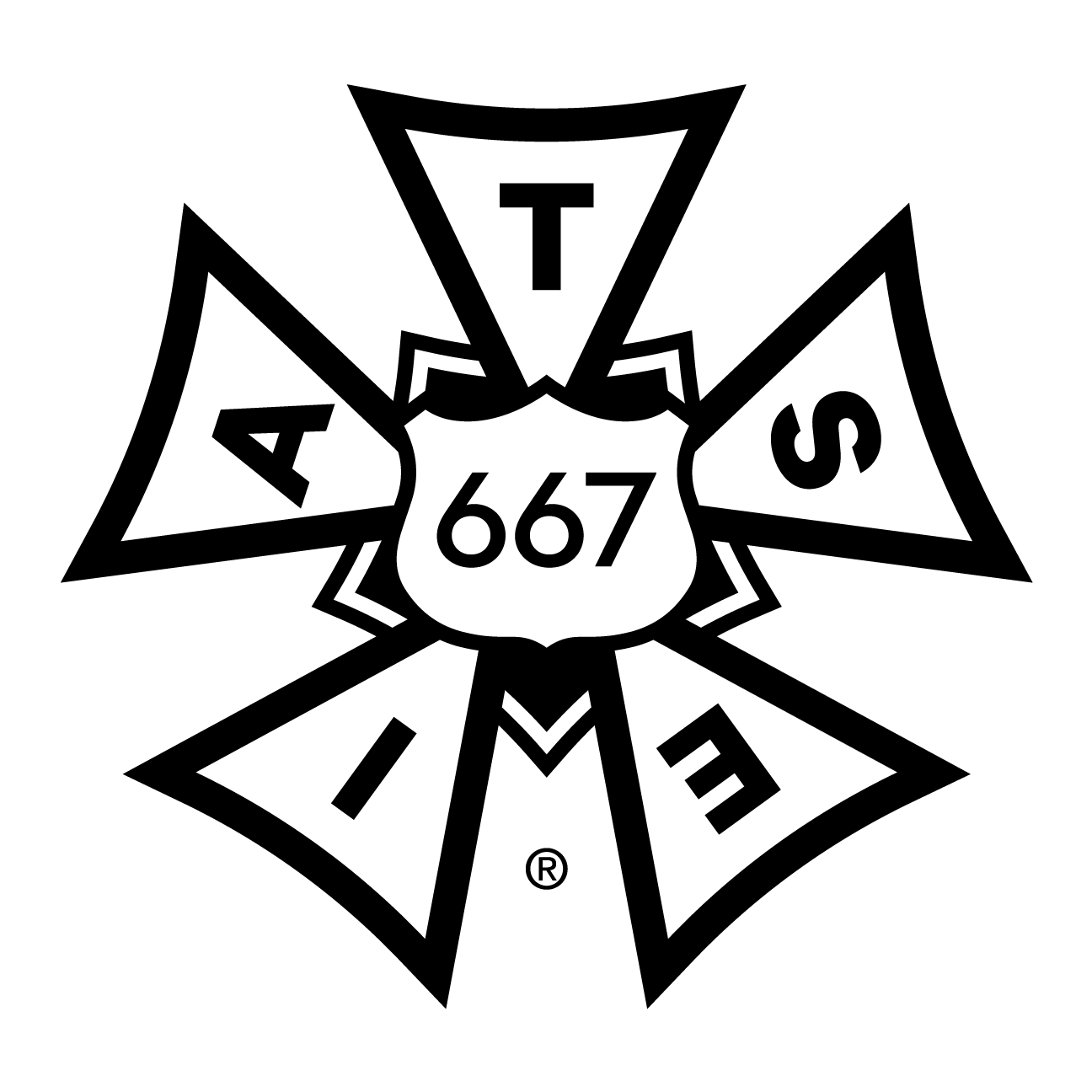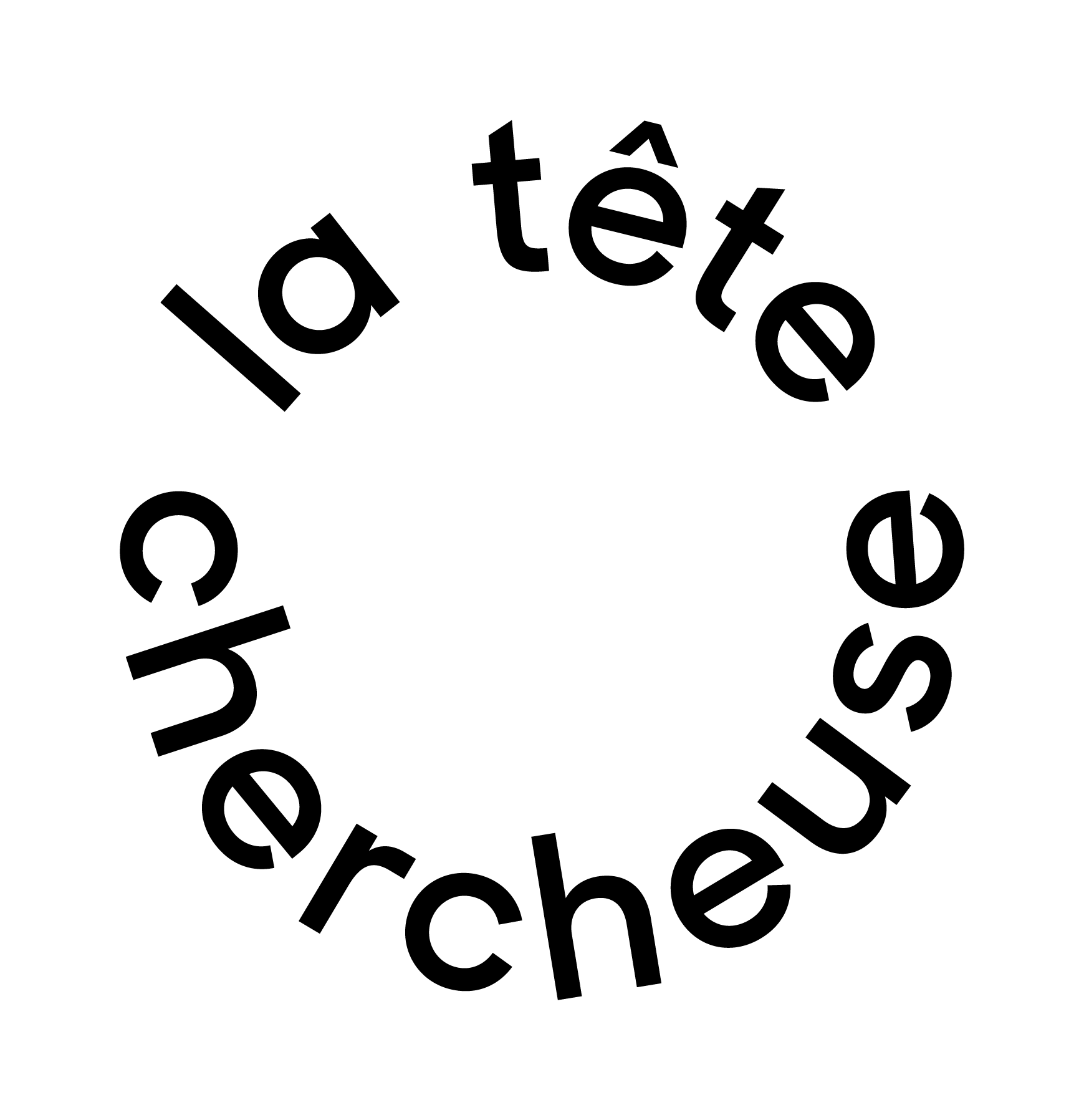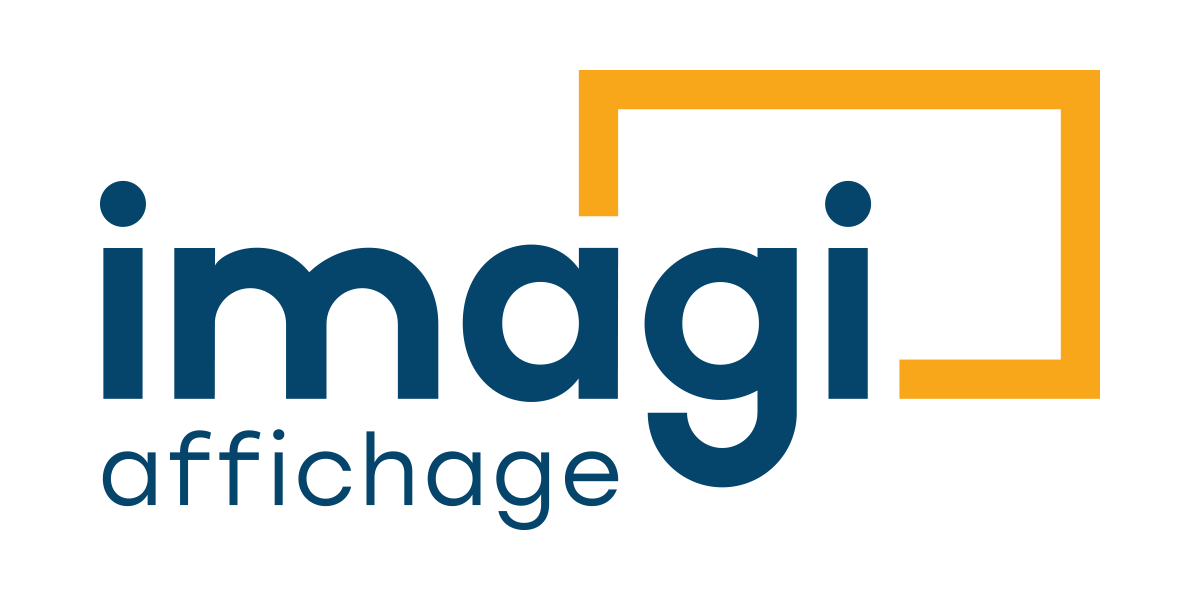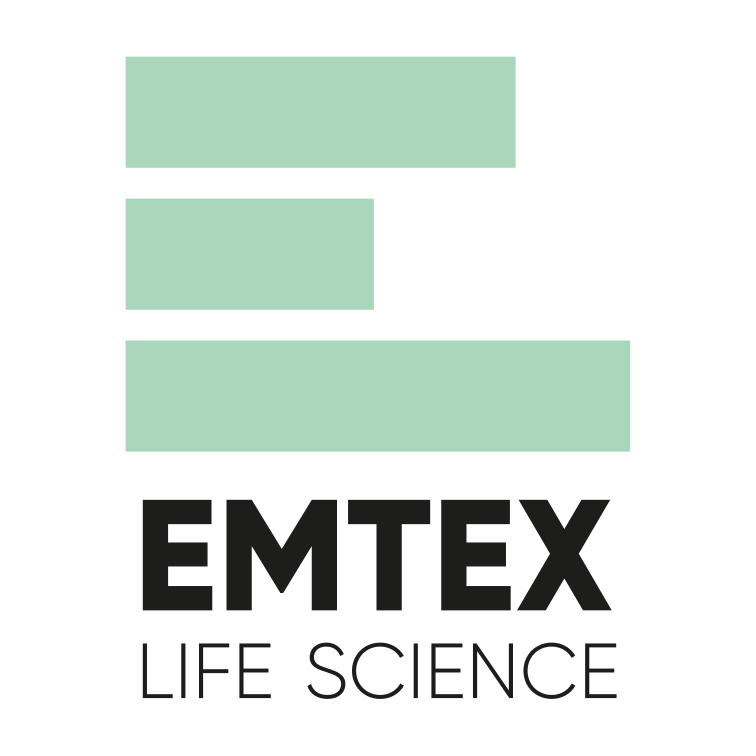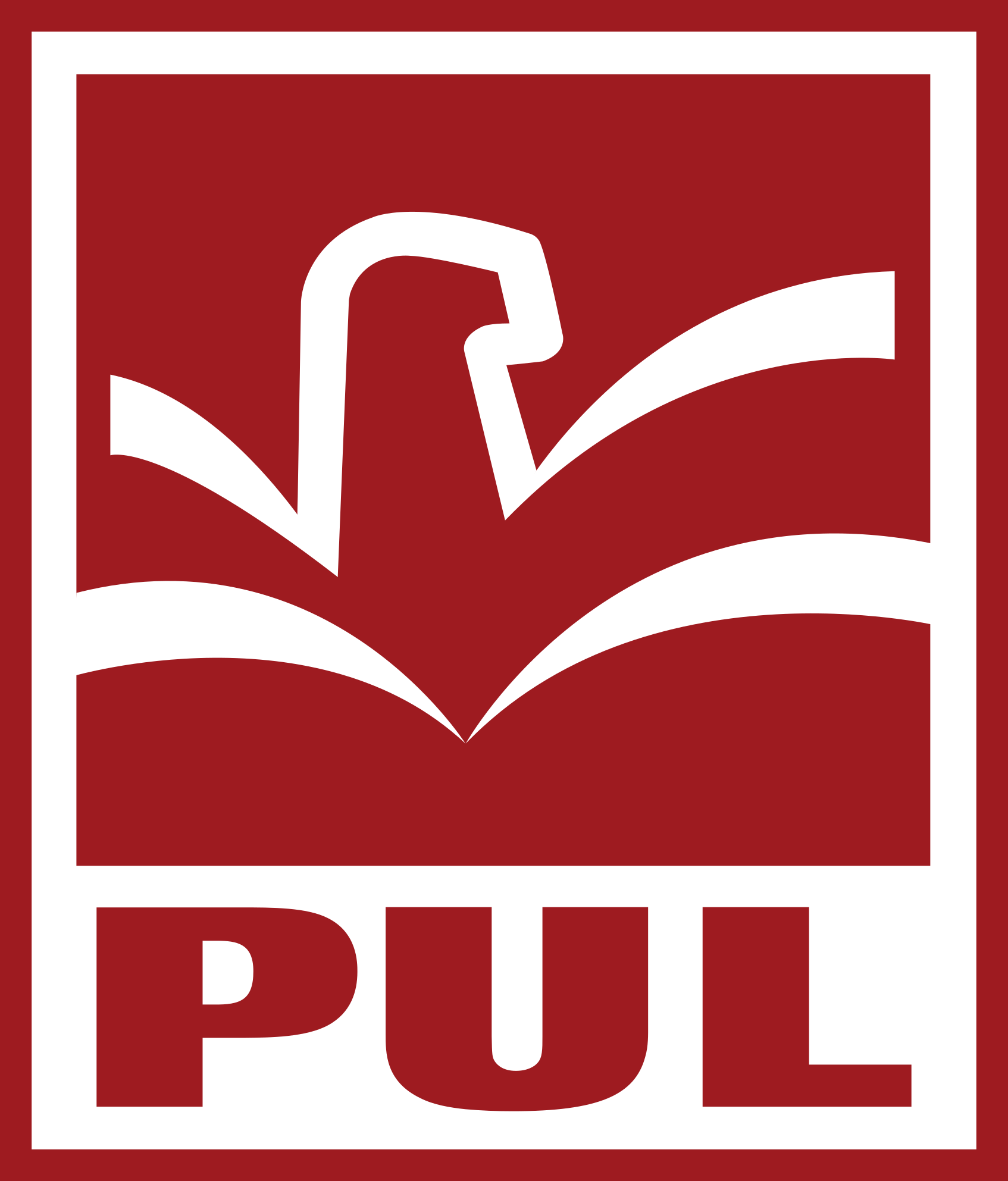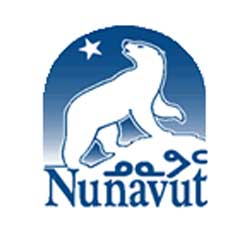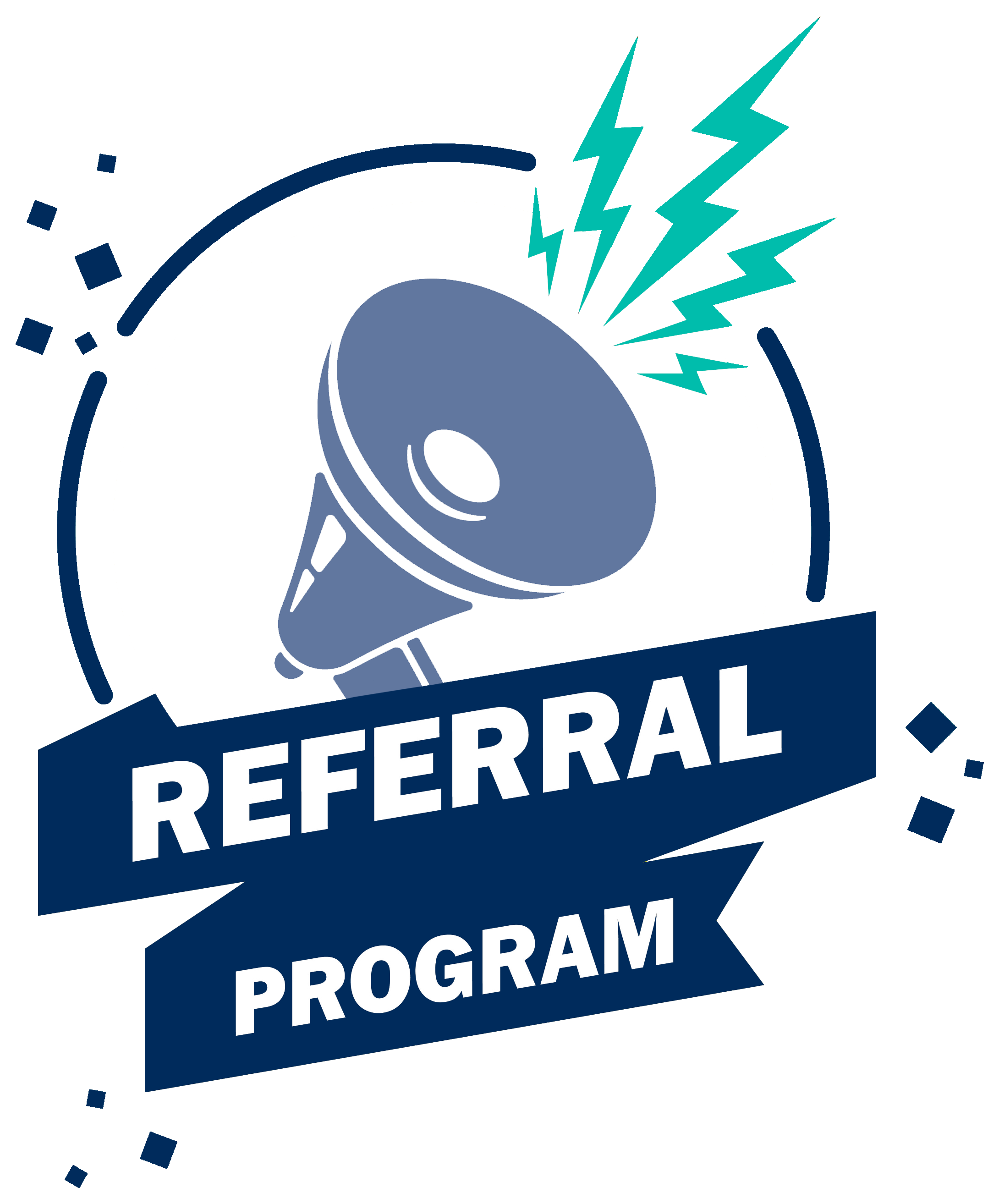 Introducting Our New Referral Program
Know of an organization in need of software development? Refer a new client, and you both receive Amazon gift cards!
Webinar: FileMaker Integration with QuickBooks and Google
March 7th, 2023 10-11AM PST/1-2PM EST
Learn how to integrate Claris FileMaker with your business applications such as QuickBooks and Google to increase productivity.


Direct Impact Solutions is an OutSystems and Claris Platinum partner, in addition to being a member of the the Apple Consultants Network (ACN).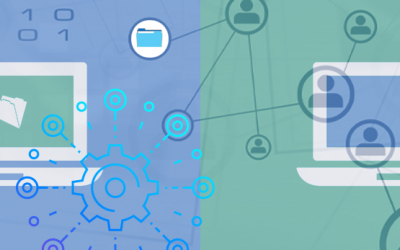 Access the recording of our webinar for free. The need for shared information has grown rapidly without in-person meetings with coworkers and clients. Integrating Claris FileMaker with your business applications optimizes data transfer. 
read more