Make that Digital Transformation [Finally] Happen
Increase your efficiency with custom applications that reflect your organization's image. We own the recipe to build solutions that ensure your success.
Improve performance with Claris FileMaker®, OutSystems® and web applications for individual departments or your entire organization.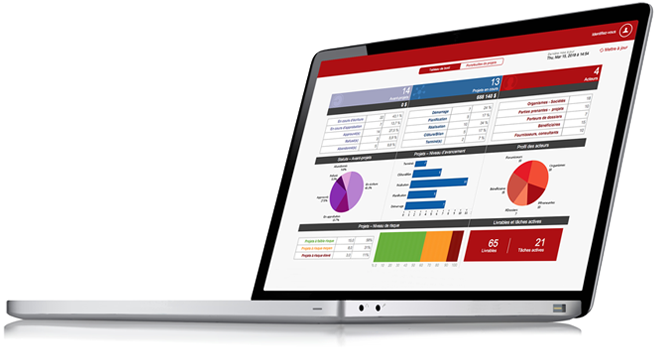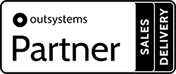 Direct Impact Solutions is an OutSystems and Claris Platinum partner, in addition to being a member of the Microsoft Partner Network and the Apple Consultants Network (ACN).

Direct Impact Solutions Announces U.S. Expansion
Direct Impact Solutions is pleased to announce today its expansion into the United States.

Meet the Claris FileMaker Workplace Innovation Platform
Join Direct Impact Solutions to unleash your expertise.

Direct Impact Solutions Adds Paris Location
Philippe Ducos joins the Direct Impact Solutions group as sales representative in Paris.
Sign up for our mailing list to receive communications
I agree to receive email communications from Direct Impact Solutions. Data will be used only by Direct Impact Solutions and will not be transferred, sold, rented or made available to a third party in any way.