FileMaker Developers
Direct Impact Solutions | Claris FileMaker® Developers
Our team has more than twenty certified FileMaker developers that can help you create a great solution using the Workplace Innovation Platform. We can help you improve efficiency, reduce duplicate processes and quickly transform your organization by implementing a FileMaker solution.

Claris FileMaker Developers
Claris Developers
Our talented team is composed of certified FileMaker developers, UI/UX specialists, project managers and server specialists.
Agile Methodology
 We utilize agile development methods in order to produce fast and effective results for our clients. When your needs change, we'll change with you.
Web Developers
Want to integrate your FileMaker solution with another technology? Our experienced web team can create API integrations, web portals and more to add functionality to your solution.
Upgrade Your FileMaker Solution
Many of our current clients came to us with an existing FileMaker solution. Maybe you're looking for new functionality, a total rewrite or simply a dedicated support team. We're experienced at parsing out the modules of your solution that work well and rebuilding parts of your solution that no longer serve your goals and processes. We'll work with you to create an updated solution that does everything you need it to and nothing more.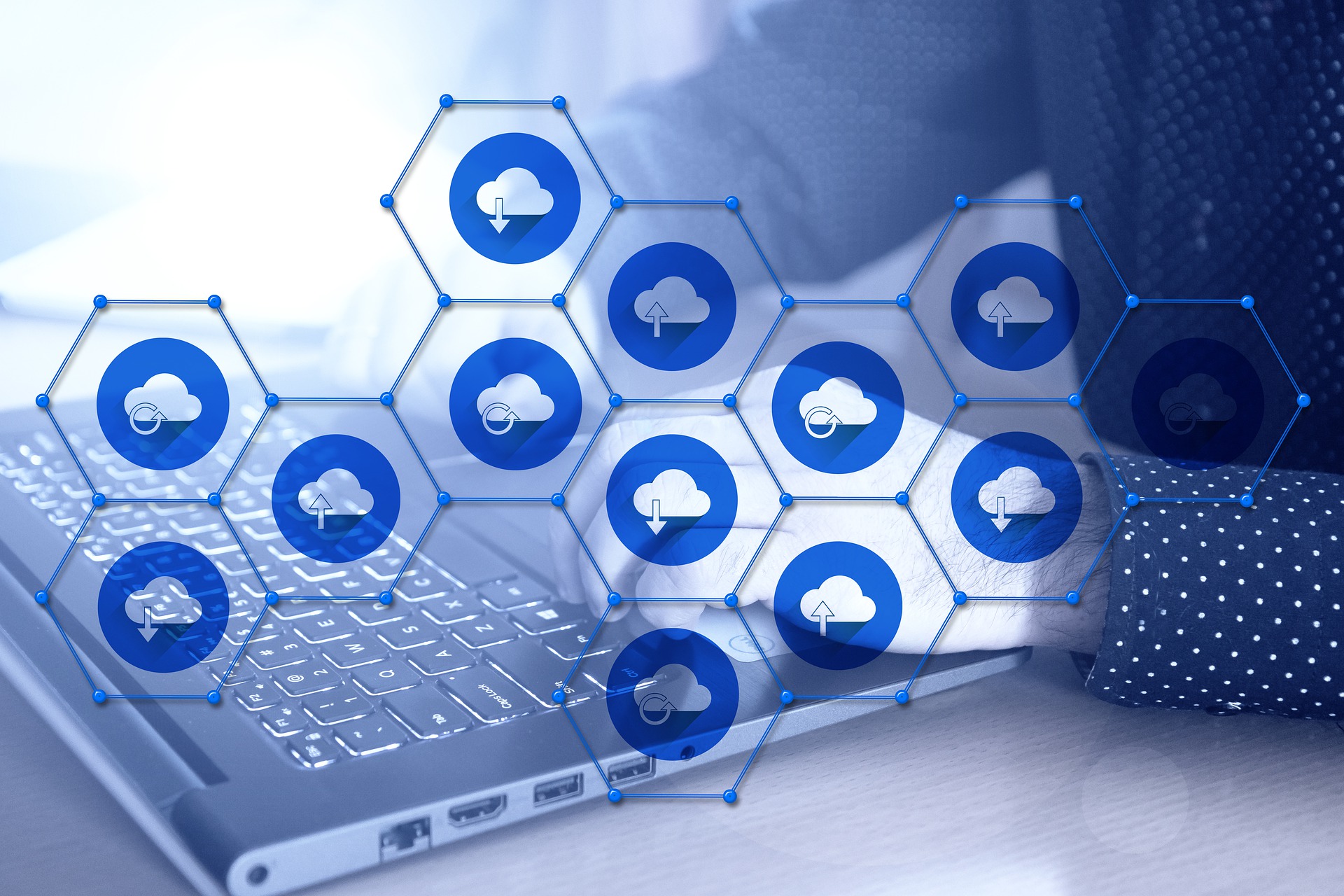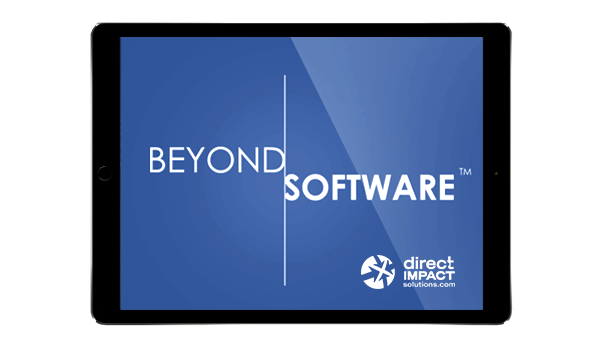 A Full Range of Services for the FileMaker Platform
We are a one-stop shop for all things FileMaker. We are a certified license reseller for Claris licenses, including products such as FileMaker Cloud and Claris Connect. We have a large team of experienced, certified developers, and we offer hosting services so that you can enjoy peace of mind while we manage updates, reliability, solution security and backups. We have decades of experience with custom development, filemaker, consulting and process improvement.
The Claris FileMaker Certified Developer logo is a trademark of Claris International Inc. in the United States and other countries.
Sign up for our mailing list to receive communications
I agree to receive email communications from Direct Impact Solutions. Data will be used only by Direct Impact Solutions and will not be transferred, sold, rented or made available to a third party in any way.