Custom Web Applications
Direct Impact drives the success of your digital transformation designing web and mobile applications of all types. Our expertise covers several technologies, which gives us the flexibility to choose the ones that best fit your circumstances.
Our team of certified and experienced experts support you in the realization of your web and mobile applications by designing solutions that meet your expectations and allow you to stand out from your competitors. Simplify your business processes with a solution that works the way you want it to. Our extensive experience in software and web development allows us to handle projects from initial concept through implementation and beyond. Let us take your unique features and requirements and build you a superior web application.
Why Choose Direct Impact?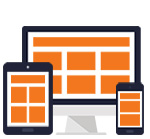 Successful Web Applications
Improve your productivity and save time with our custom web applications to focus on value-added activities.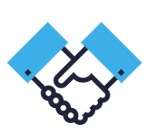 A Solid Business Relationship
Enhance the business relationship with your customers, members, or suppliers by enabling them to do business online.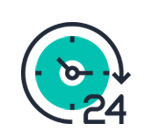 Availability 24/7
Will be able to receive and share information of your choice securely anytime and anywhere.
Go Digital: Transform Your Organization
Custom Web Apps
Whether it's for an intranet or an extranet, our web developers have the experience required to set up secure web forms and web applications that meet your specific business needs and are designed using PHP, MySQL and FileMaker.
We turn your ideas into reality faster than you thought possible
Experts in Fluid & Responsive Web Design Methods
Secure & Reliable Applications That Are Easy to Manage
We Help Writing Your Business Requirements
Experienced in Traditional Web Deployment Platforms
As Well As New Emerging Mobile Technologies
Breathtaking User Interfaces & Experiences
We can help make e-commerce a reality for your organization with a transactional website. You will be able to set up customized product catalogues with online shopping carts, receive secure payments by credit card and track electronic or postal deliveries.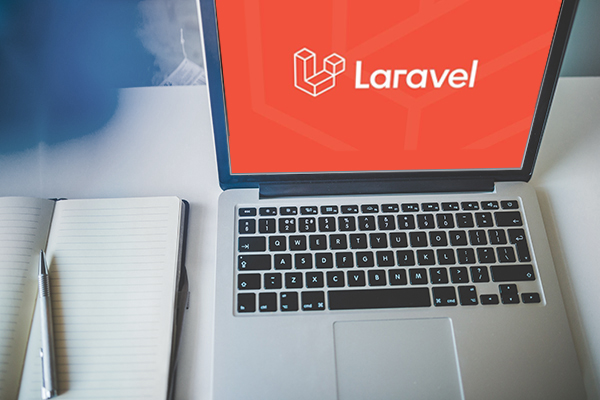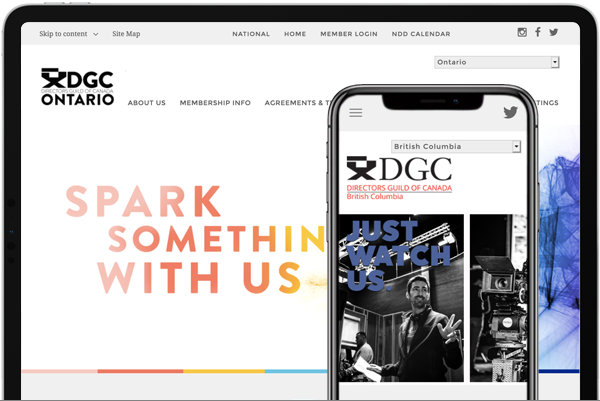 Mobile App Development
Your Data, Where & When You Want It
Delivering cutting edge mobile applications.
Whether you're looking for a simple checklist tool or an intricate addition to your CRM, we've got you covered. Through our mobile application development, we give you efficient, flexible, and reliable access to your data wherever you are. We'll empower you to create effective experiences that streamline complex workflows.
Experts in Mobile Development
We go that extra mile … (or kilometer).
With over 25 years of custom software development experience, Direct Impact Solutions will provide your company with the most effective custom software that improves your organization's unique processes.
You are involved in the entire design and development process, from initial concept to full implementation and beyond. After all, it's your system – we're just building it.
We'll take you beyond software.

Sign up for our mailing list to receive communications
I agree to receive email communications from Direct Impact Solutions. Data will be used only by Direct Impact Solutions and will not be transferred, sold, rented or made available to a third party in any way.