Join our Dynamic Team
Is customer satisfaction important to you? We need your skills!
Direct Impact Solutions is constantly looking for new talent to join our team. Open positions will appear on this page.
Careers at Direct Impact Solutions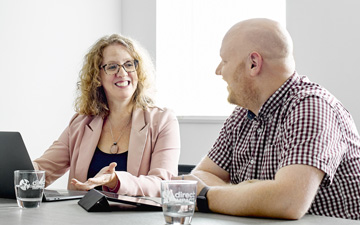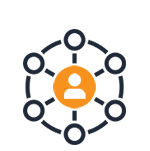 A Multidisciplinary Team
Our team of experts includes Project Managers, Business Analysts, Developers, System Architects and UX/UI Developers to provide you with an improved user experience.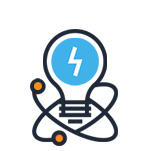 A Passionate Team
Count on a dedicated and available team to better meet your needs in the operations and growth of your company.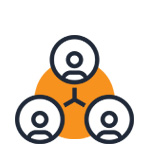 An Agile Team
We use proven methods inspired by Agile best practices to quickly deliver results and ensure the profitability of your investment.
Sign up for our mailing list to receive communications
I agree to receive email communications from Direct Impact Solutions. Data will be used only by Direct Impact Solutions and will not be transferred, sold, rented or made available to a third party in any way.