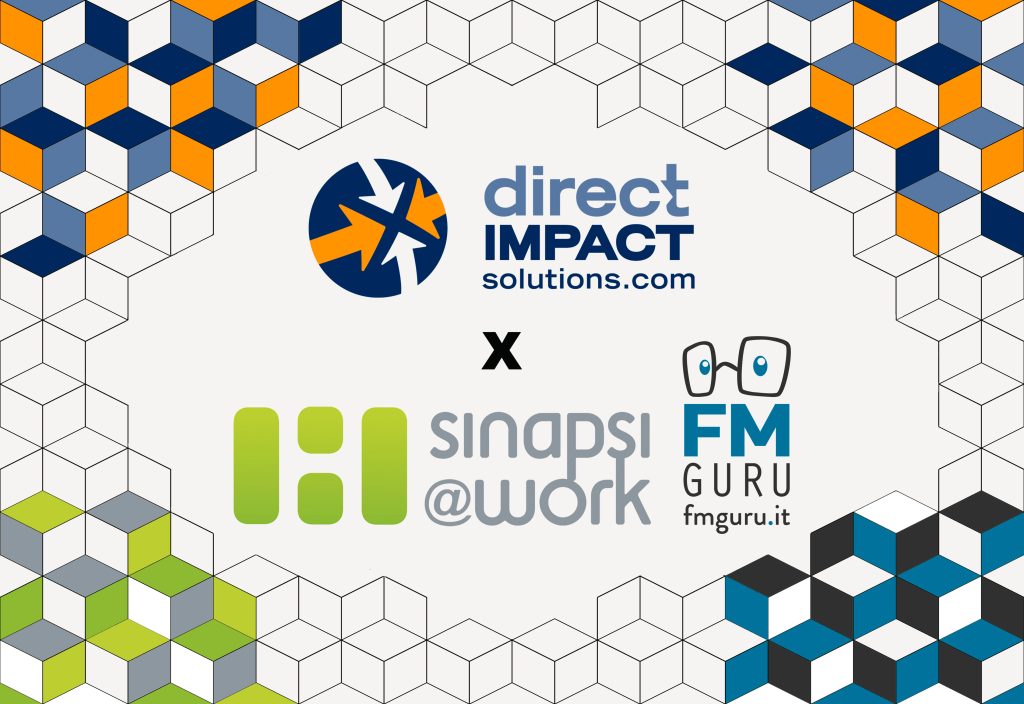 Beginning April 21st, 2023, Direct Impact Solutions celebrates a new strategic partnership with Italian Claris expert sinapsi@work srl
This newly forged agreement involves a mutually beneficial exchange, whereby educational content created by FMGuru will be shared with Direct Impact Solutions, Inc. to expand their current educational offering in more languages, to reach more Claris and low-code developers and clients around the world.
As a larger organization, Direct Impact Solutions will lend its structure and stability to sinapsi@work and FMGuru, taking on future licensing and some development work for sinapsi@work clients. FMGuru and DIS will jointly promote the new Claris Platform.
In this agreement, both sinapsi@work and Direct Impact Solutions benefit from the expertise and reach of the other party. This sharing of resources will benefit not only clients, but also the Claris Community as a whole.
If you have any questions about this announcement, you may contact us.
About sinapsi@work srl & FMGuru
Headquarted in Rome, sinapsi@work has extensive experience in creating innovative educational content for FileMaker developers through its FMGuru brand. Owner Giulio Villani led the FMGuru team in the creation of training content that illustrates the vast possibilities of the Claris platform and empowers developers to think critically and creatively.
With 500+ hours of recorded training courses, 100 tutorials and articles, 700+ students and an Italian community of 3000+ active FileMaker developers, FMGuru also organizes Rome FileMaker Week. This is the first international FileMaker and low-code conference to offer training, tours, food and playful activities in English, Italian, French and Spanish.
FMGuru has extensive knowledge and expertise in developing FileMaker custom solutions for over 25 years. They continue to provide services and applications to the a diverse range of Italian clients.
About Direct Impact Solutions
With 26 years of experience, Direct Impact Solutions has established numerous offices in Europe and North America, including branches in Canada, France and the United States. Offering Claris development, licensing, hosting, training, as well as low-code and web development, the organization attributes its success to an emphasis on innovation and quality control.