Thank you for subscribing!
Please check your email to confirm your subscription.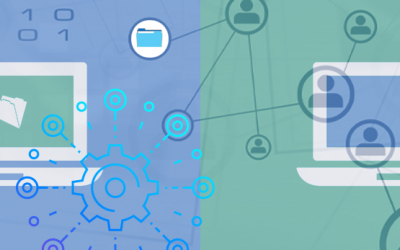 Access the recording of our webinar for free. The need for shared information has grown rapidly without in-person meetings with coworkers and clients. Integrating Claris FileMaker with your business applications optimizes data transfer.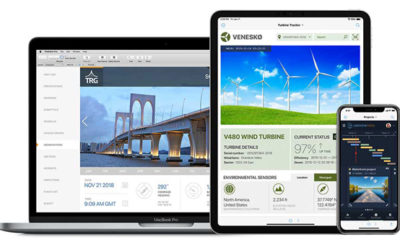 Join us to learn why Claris FileMaker is the world's leading Workplace Innovation Platform. Low-code applications are more popular and widespread than ever before, as organizations and departments are tackling application development head-on.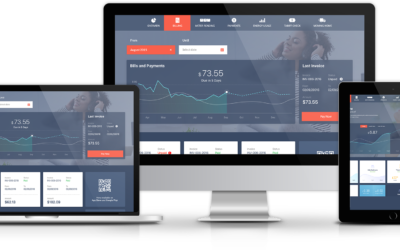 This event occurred in the past. Check out our events page for more information and current events. Learn how large enterprises can build applications fast, right and for the future at our upcoming OutSystems webinar. Discover the Advantages of OutSystems' Low-Code...
Office Locations
Our offices are accessible by appointment only.
USA
New York
U.S. Head Office
100 Park Avenue, 16th Floor
New York, NY 10017
USA
Telephone: +1 450 663 0005
Toll-free: +1 888 558 0005
Portland
111 SW 5th Avenue, Suite 3150
Portland, OR 97204
USA
Canada
Montreal Area
Canadian Head Office
1650 de Lierre Place
Laval, Quebec  H7G 4X7
Canada
Toronto
161 Bay Street
Toronto, Ontario  M5J 2S1
Canada
France
Paris
58 Boulevard de la République
92210 St-Cloud
France
Telephone: +33 1 88 33 90 67
Lyon
3 Cours Charlemagne
69002 Lyon
France
Toulouse
European Head Office
59 Allées Jean Jaurès
31000 Toulouse
France