Application Developers Montreal
Custom software development Montreal | As a proudly Quebec-based company with our head office in Laval, we have a talented team of developers and project managers who are ready to meet all of your digital transformation needs in the Montreal area.
Software Development Company Montreal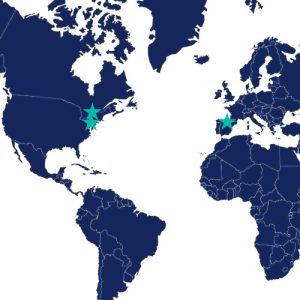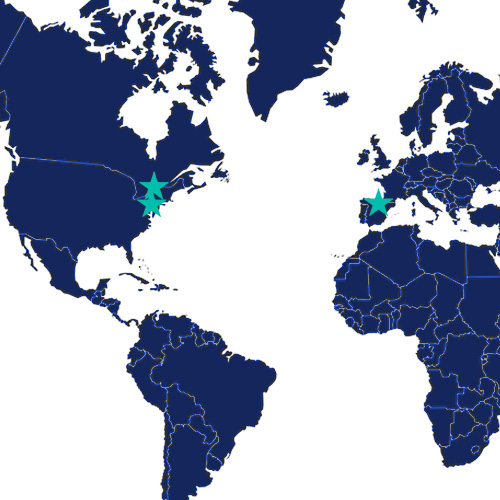 Nous n'avons pas recours à l'externalisation pour répondre à nos besoins en matière de développement. Nos développeurs sont fièrement situés aux États-Unis, au Canada et en France.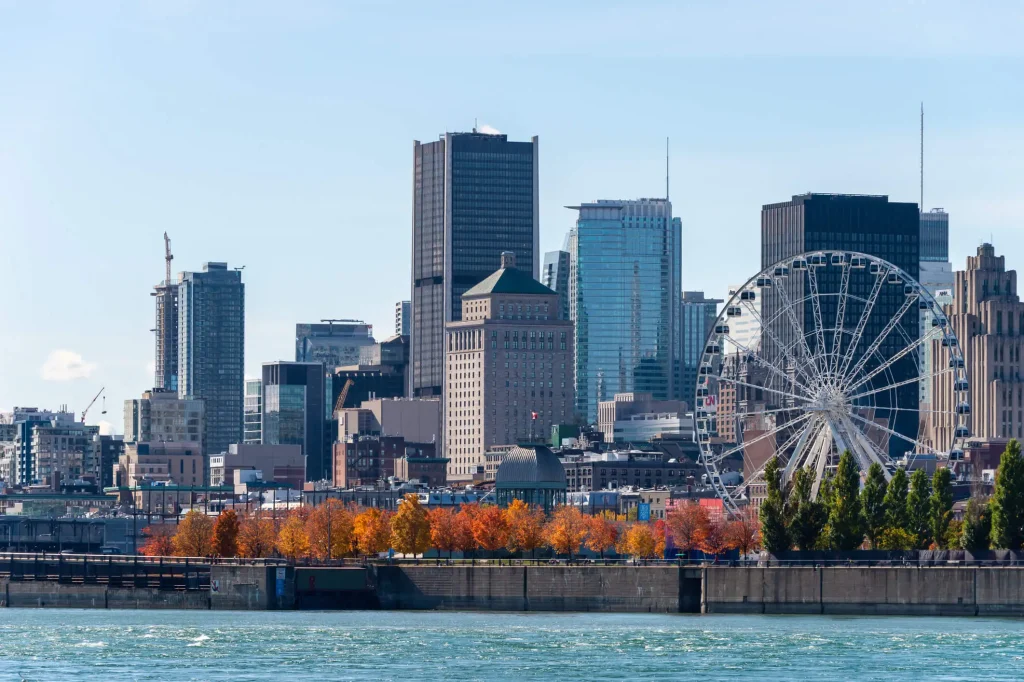 Low-code & Web Apps Montreal
We offer custom web and low-code applications that are developed to meet the specific needs of our customers. These applications are scalable and can be easily integrated into existing environments. They allow organizations to gain efficiency and flexibility, while reducing costs.
Talented Local Developers
Custom application development in Montreal is booming, and many talented local developers are contributing. Our developers work to create unique and powerful applications for our clients, using the latest technologies and focusing on user experience.
Our Montreal developers are known for their creativity, passion for design and attention to detail. They listen closely to our customers and work with them to create customized solutions.
If you are looking for a talented developer for your next custom application project, feel free to explore what our developers have to offer. You will be impressed by our quality of service.