App Developer Ontario
Ontario Software Development | Our Ontario team can handle all of your application development needs, from low-code to web development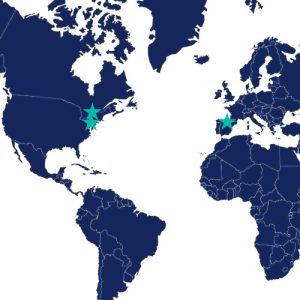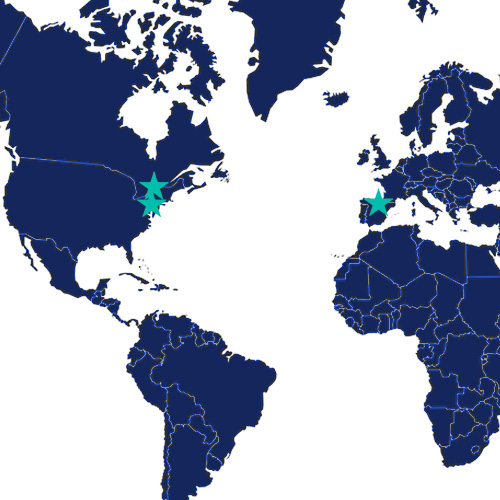 We don't use outsourcing to meet our development needs. We have developers proudly located in the U.S., Canada and France.
Ontario Low-Code Developer
The term "low-code" refers to the development of software using a graphical user interface and little or no coding. Low-code platforms provide a visual drag-and-drop environment for creating applications without the need for code.
Low-code is growing in popularity as organizations look for ways to speed up application development and reduce the reliance on scarce IT resources. A recent Forrester report predicts that the global low-code market will reach $15.5 billion by 2024, up from $4.8 billion in 2019.
Ontario is home to a number of our talented web and low-code developers who are helping to drive this growth. Organizations in all sectors are turning to low-code platforms to develop custom applications quickly and efficiently.
Our favorite low-code platforms include Claris FileMaker, OutSystems and Toca.io. Reach out today to find out which platform best fits your application needs.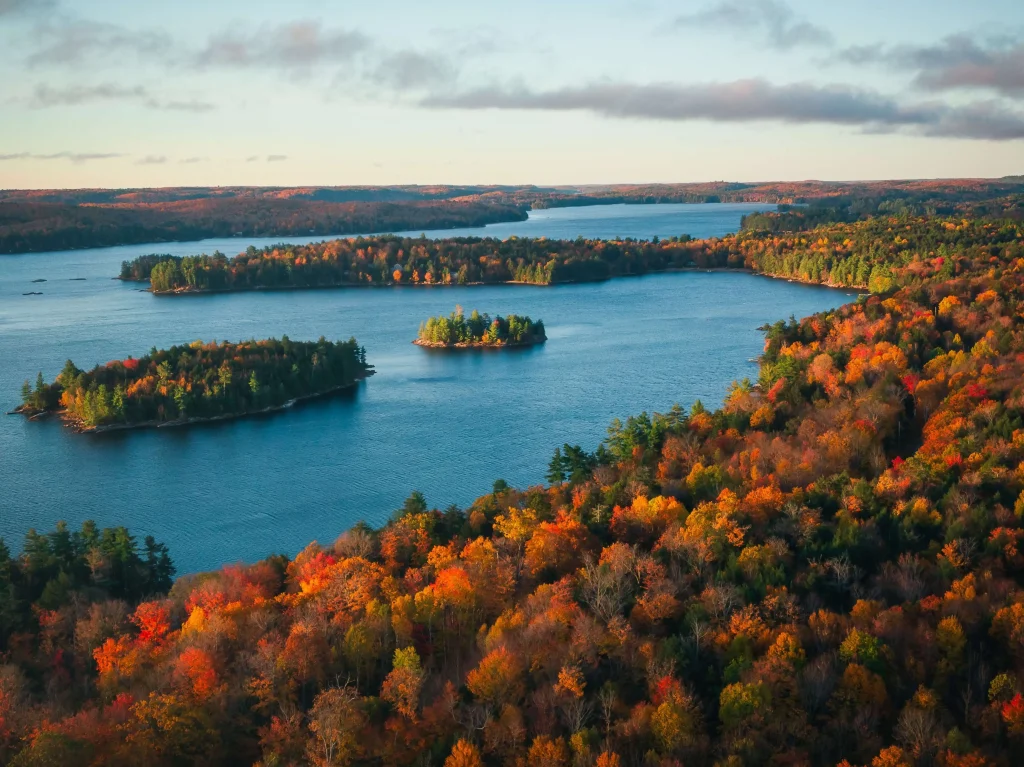 Web Development Ontario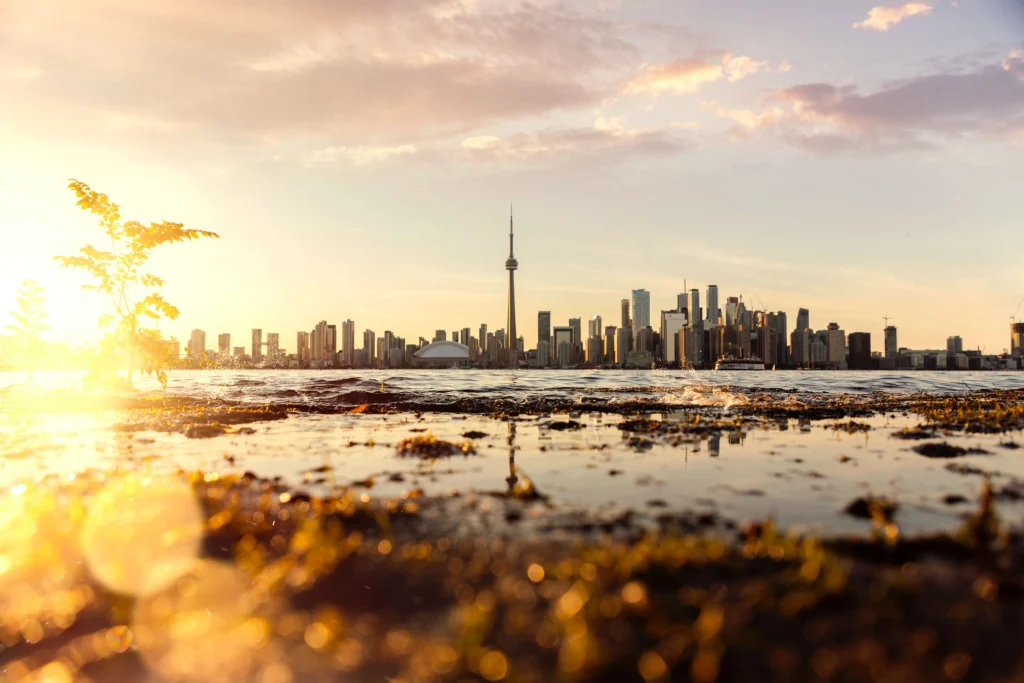 Our Ontario software team came from the 2020 acquisition of CoreSolutions. This acquisition also brought our first venture into web development. This part of our business has since grown and now includes many exciting projects and applications.
You can rest assured that your project is in good hands with our team of developers. We're experts in Laravel development, and highly recommend considering it for your next development project. We've worked on everything from small websites to large enterprise systems, and we're always up for a challenge. Contact us today to get started on your next software development project.
At Direct Impact Solutions, our team of talented developers are experts in their field. They have a passion for developing innovative software solutions that meet the needs of our clients. We work closely with our clients to understand their business requirements and create custom software solutions that help them achieve their goals. Our developers have a strong technical background and are constantly updating their skills to stay ahead of the latest technology trends. We are proud to offer our clients the best possible service and support throughout the software development process.
Have a Project in Mind?