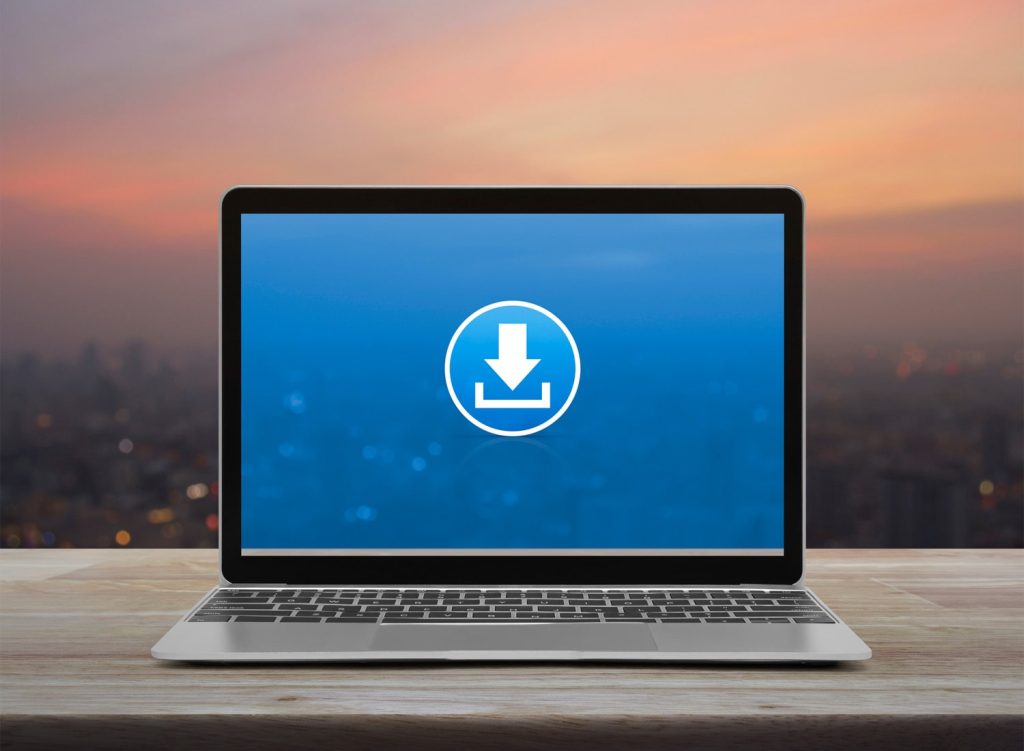 Since the release of FileMaker Server 19, Claris FileMaker users have had issues downloading files from the FileMaker Server Admin Console, as the process has changed slightly from past versions.
If you prefer to learn in a video format, check out this short tutorial for downloading files from FileMaker Server 19.
The problematic download process looks like this:
Starting from the FileMaker Server Admin Console, users first close the file, then click on Download.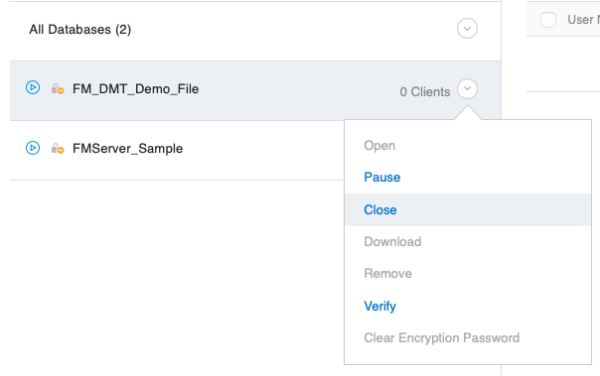 Closing the file from the Admin Console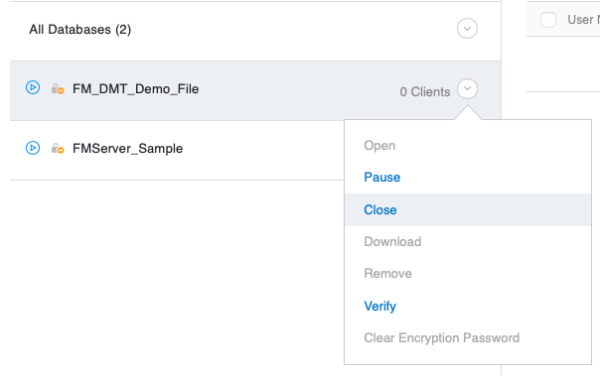 Download attempt
But nothing happens. Users often check if the download pop-up could have been blocked by a web browser, as this occurred in previous versions. However, after checking the web browser, there's no blocked pop-up and no downloaded file to be found.
So, how do you download files from FileMaker Server 19?
Try this method instead:
After clicking Download, go to the top right corner of the console, and click on the bell-shaped Notification icon.

Notification area of the Admin Console
From there, if you see a message telling you the file is ready for download, click on the text that says Download File. The chosen file will then be saved to your default download folder.
If the file you are attempting to download is large, you may see a different notification telling you that FileMaker Server is preparing your file for download. In that case, wait a few minutes, then check back in the notification area for the message saying the file is ready for download. When the file is ready, click on Download File and check your default downloads folder.
We hope this article helped solve any download issues you may be having with FileMaker Server 19; please let us know in the comments if you are still having issues. Also, feel free to check out our YouTube channel for similar tutorials and troubleshooting. Happy developing!
If you have questions about the content in this article, feel free to contact us!
---
*This article was originally written for AppWorks, which has since joined Direct Impact Solutions. This article is intended for informative purposes only. To the best of our knowledge, this information is accurate as of the date of publication.