Direct Impact Solutions is thrilled to co-present this year's Rome FileMaker Week conference, held from October 3-8, 2023. This conference celebrates the start of a collaborative relationship between Direct Impact Solutions and sinapsi@work srl.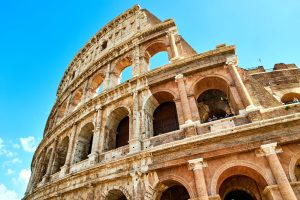 Rome FileMaker Week differs from other FileMaker conference in its distinctive combination of Italian culture, creative events, and FileMaker. This year's event includes a Back to the Future-themed dinner, a FileMaker-themed escape room, and two optional full-day tours of Rome.
Patrick Daneau, VP of Marketing at Direct Impact Solutions, attended Rome FileMaker Week in 2022, "Last year, among other sites, we visited the Colosseum and the Trevi Fountain with our local guide Giulio Villani, the FileMaker Guru behind the Rome FileMaker week. We took the time to discover local food, Italian espresso and gelato. The Rome FileMaker week is an amazing experience, including top-notch FileMaker sessions. The Rome FileMaker week is an international FileMaker conference with an Italian flavor."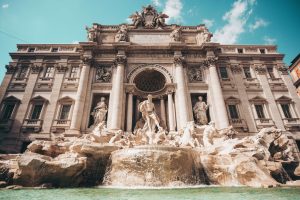 This year's conference includes multiple options for attendance, including the traditional in-person format, as well as a virtual option complete with live translation. The conference will be held in English, with translation available in both French and Italian. The streaming and translation variations are designed to make the conference maximally accessible around the world.
Attendees can expect to enjoy presentations from a wide range of international FileMaker experts, with abundant networking opportunities available for in-person participants.
In-person availability is filling up quickly. Rome FileMaker week has limited capacity in order to preserve the intimate feel of the conference. If you wish to attend, purchase virtual streaming, or find out more about Rome FileMaker week, you may do so here.